GET THE TEST TAKE THE CURE
A new and effective medicine for people infected with hepatitis C - MAVIRET - is now available and free without restriction from community health care providers and DHB hospitals across Aotearoa New Zealand. This medicine has little to no side effects and 98% of people who take MAVIRET as directed and who are new to treatment and without liver scarring (cirrhosis) can expect to be cured of their hepatitis C, meaning that the hep C virus has been cleared from the body.

It is estimated that 50,000 people are infected with hepatitis C in New Zealand with as many as half that number being unaware they have the virus. Left untreated hepatitis C causes illness and death. Are you at risk? Check out this site for all the information you need to know and if you have any doubts contact your GP or health provider today and ask for a free test.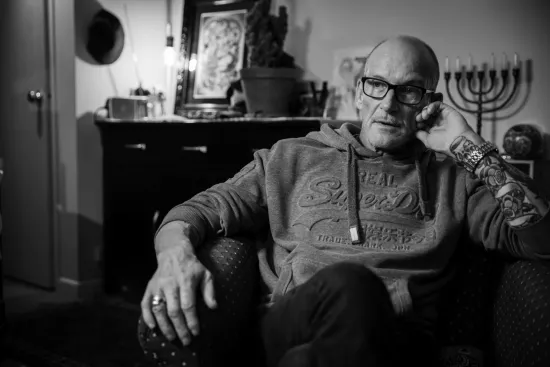 Did you like to party and take drugs in your youth? If your lifestyle choices from those hazy old days included using intravenous drugs, you may have been infected with hepatitis C.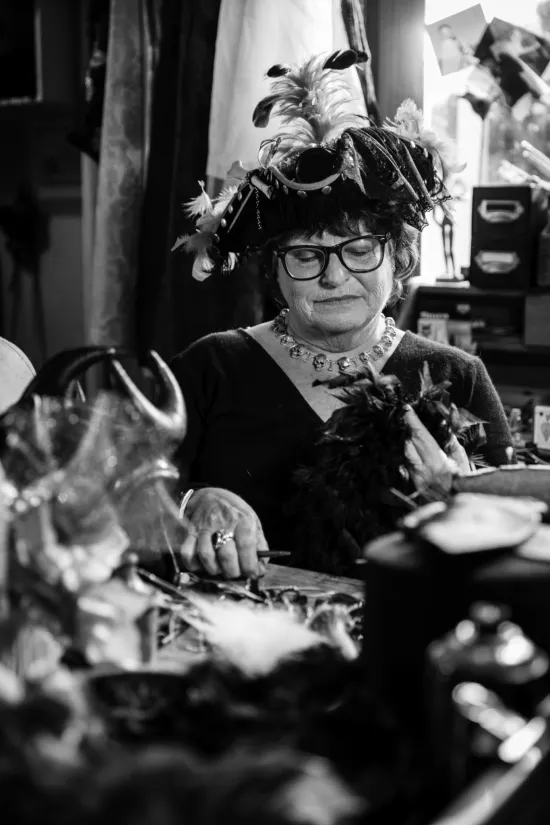 Hepatitis C causes major life threatening illnesses even decades after infection. If you've ever injected drugs, EVEN ONCE, and have never been tested for hepatitis C then contact your GP or health professional today and GET THE TEST
contact your gp or health professional for a check up today.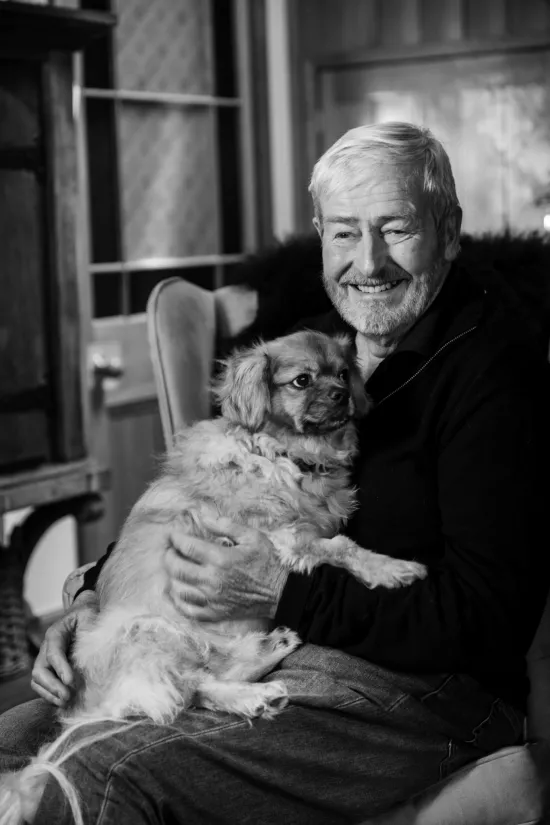 Constant fatigue, low mood and irritability, or that niggling feeling that something just isn't quite right could all be symptoms of undiagnosed hepatitis C. Perhaps you've discussed feeling unwell with your doctor and been advised to get more sleep, exercise and improve your diet but regardless or what you've tried the nagging symtoms persist. There's only one way to be completely sure, make an appointment and ask for a free hepatitis C test.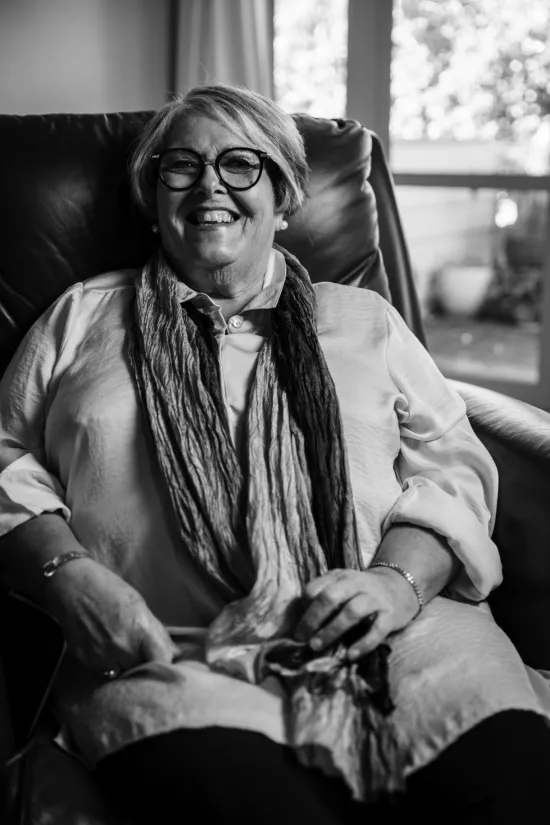 If you've got even just the slightest concern about hepatitis C and your health, ask your GP or health professional for a free blood test today.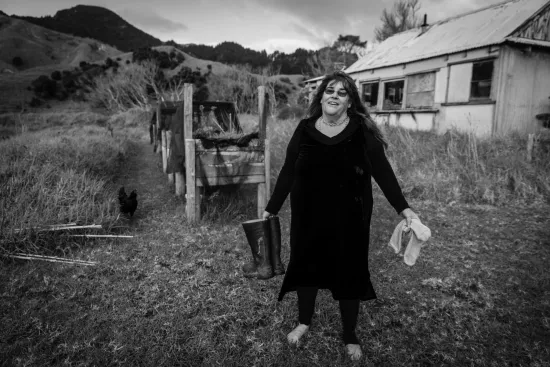 Hepatitis C is a blood borne virus transmitted via blood to blood contact. Watch the video to find our more about transmission routes and whether you've ever been at risk.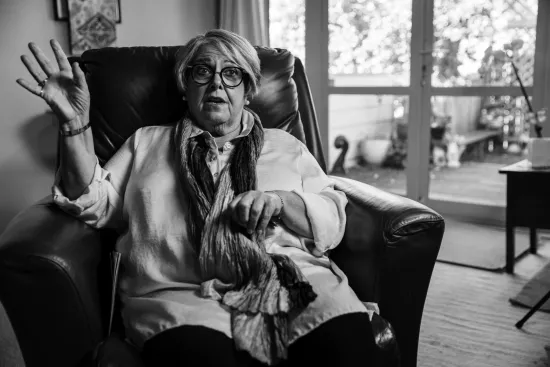 If you've been tattooed with non sterile equipment, received medical care in third world countries, had a blood transfusion in New Zealand pre 92, or shared drug injecting equipment you may be at risk. Contact your GP or health professional today and ask for the test.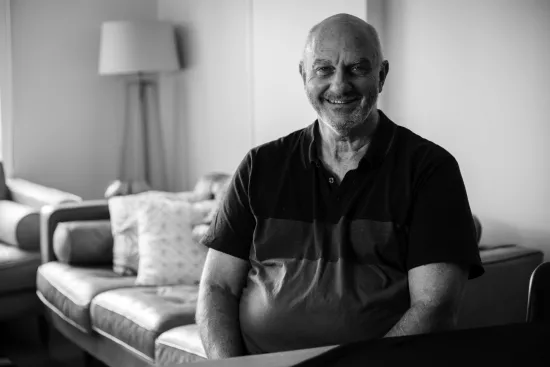 Previous hepatitis C treatment medicines like interferon caused severe and often intolerable side effects. This coupled with the low probability of a successful outcome led some to avoid seeking treatment altogether, preferring instead to take their chances with the virus. For those who suffered through a year of treatment only to have the virus return, many vowed never to put themselves through that again. If you've been avoiding treatment because you've heard the horror stories or suffered through months and months of side effects only to have the virus return, the news has never been better. The new generation medicines now available, come with none of nasty side effects of old and cure close to one hundred percent of all consumers, regardless of their genotype.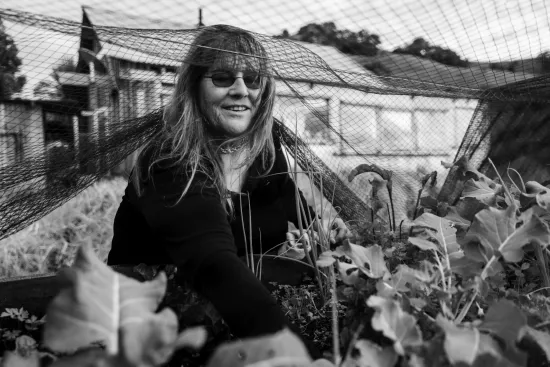 Tablets not injections. Weeks not months. Minimal Side effects and close to one hundred percent success rate across all genotypes. You'll be feeling great too!